Prof. Dr.-Ing.
Heike
Karbstein
Postanschrift: Kaiserstr. 12
Liefer- und Besucheranschrift: Gotthard-Franz-Straße 3
Geb. 50.31, 4. OG
D-76131 Karlsruhe
Scientific Interests and Competences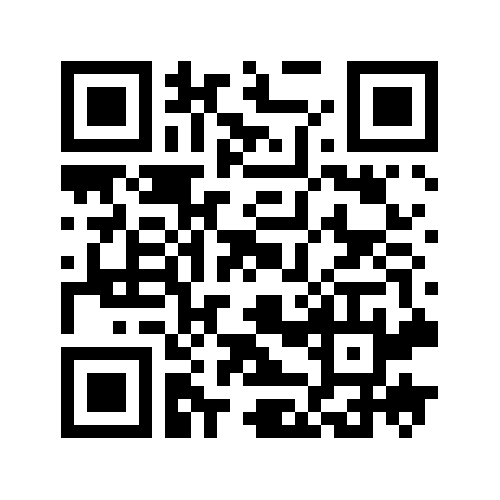 Scientific Interests
My scientific goals are motivated by the idea of designing disperse liquid and powdered products, mainly for applications in the life sciences and food area. They drive fundamental research on the influence of local process conditions on micro- and nanostructuresin disperse systems and the influence of the latter on product functionality and performance. Derived from this are design criteria for production processes and innovations of process units. They aim at adjusting desired product functionalities by adapted processes and by operating the required processes more sustainably. Current research work concentrates on dispersion and emulsification technologies (especially high-pressure homogenization), and on the design of emulsion-based liquid and solid formulations. For the latter, the focus is currently on food extrusion and spray drying processes, also with regard to the encapsulation of bioactive substances. The development of new microstructured process units is based on experimental results, numerical and innovative analytical methods in close cooperation with national and international colleagues from the required disciplines. Research results are implemented in cooperation with industrial partners, especially in the fields of food and chemistry, as well as plant construction.
Previous work areas:
Processes of food processing (food process engineering):
Preservation of foodstuffs: Cooling, deep-freezing, freezing, drying (incl. microwave drying), inactivation of enzymes and microorganisms
Functionalisation of foodstuffs (adjustment of desired quality properties): crushing of gaseous, liquid or solid particles and agglomerates (foaming, emulsifying, wet crushing, dispersing), agglomeration, spray and freeze drying, mixing, extrusion

Quality assurance:
Physical analytics: Microstructure analysis (particle size and shape, image analysis methods); interfacial analysis (surface charge, static and dynamic interfacial tension); rheometry, glass transitions; water distribution and binding (sorption properties, spectroscopic, dielectric methods), bioavailability
Chemical analysis (ingredients, HPLC)
In-, On-. and Offline Process Measurement Technology

Products:
Emulsions: Milk, delicatessen and dessert products, lotions creams, waxes, ....
Grain-based products: Breakfast cereals, children's cereals, functional cereal products
Instant beverage powders
Fruit and vegetables, potatoes
Food additives: vitamins, secondary plant constituents
Pharmaceutical products: tablets
Chemical intermediates and end products: Paints and varnishes, polymers

Practical experience:
University, ressort and industrial research, R&D
Application technology and industrialisation in the above-mentioned fields of activity
Consumer-oriented product development
Memberships and Activities
Memberships
HAdW (Heidelberger Akademie der Wissenschaften)
ACATECH (

National Academy of Science and Engineering)

VDI/GVC (Verein Deutscher Ingenieure, Fachgesellschaft Verfahrenstechnik und Chemieingenieurwesen)
Dechema (Gesellschaft für Chemische Technik und Biotechnologie e.V.)
FEI (

Research Association of German Food Industry

e.V.)
DHV (Deutscher Hochschulverband)
IFT (Institute of Food Technologists)
Activities
ProcessNet (

German platform for chemical engineering, a joint initiative of DECHEMA and VDI-GVC)

:

Head of ProcessNet Subject Division "Food Process Engineering"

Scientific Advisor in ProcessNet Subject Division "Interfacially Dominated Systems and Processes"

FEI (

Research Association of German Food Industry

e.V.):

Scientific advisor in the board of directors

Member of the Scientific Committee

MIV (Association of the Germa Dairy Industry):

Member of the Scientifiv Committee

Scientific Committee of diverse national and international symposia & congresses
Reviewer for

Scientific Journals, e.g. Journal of Food Science, Langmuir, Europ Food Res & Technol, Food Hydrocolloids, Particle Systems Characterization, Powder Technology, Innovative Food Sci & Emerging Tech, J Food Eng, Hydrocolloids
AIF (the German Federation of Industrial Research Associations)
DFG (the German Research Foundation)
Publications, CV, Prizes & Awards