The next course of emulsification will take place on 12.-14.03.14.
In case of any questions please do not hesitate to contact us: Agnes Kleinhans & Ulrike Schmidt
Venue: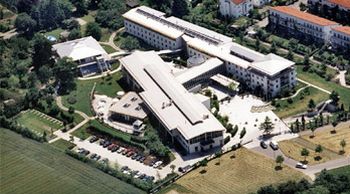 The lectures take place in the AkademieHotel in Karlsruhe.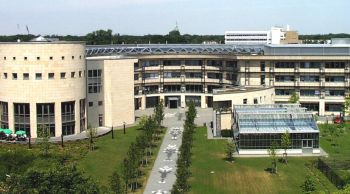 The laboratory course and the company exhibition take place at the Institute of Process Engineering in Life Sciences, Section I: Food Process Engineering (LVT), at the location of the Max Rubner-Instituts (MRI) in Karlsruhe. A shuttle service between AkademieHotel and MRI is organized.