The next course of emulsification will take place on 8th to 10th October 2018
Registration University Course Emulsification
The number of participants is limited due to the group classification for the laboratory demonstrations; Early registration is therefore recommended. Please use the online registration form. The applications will be considered in the order of their receipt. Minimum number of participants is 20.

Participation fee
Per participant Euro 1390, -
For members of the GVT Euro 1340, -
Discount for registrations until 31st of May Euro 100, -
Ph.D. students Euro 590, -

The price includes:
- 3 days course program with course materials, printed and in
digital form
- Coffee breaks
- Standing convention (Wednesday)
- Joint conference dinner (Thursday)
- City tour by appointment (Thursday)
- Transfer to the equipment exhibition
In case of any questions please do not hesitate to contact us: Dr. Ulrike van der Schaaf, Felix Preiss & Nico Leister
In case of cancellation (by email or fax) until 8th of September a processing fee of 50 € has to be paid. Later cancellations are charged by 80 % of the participation fee, however another participant can be denominated.
Venue: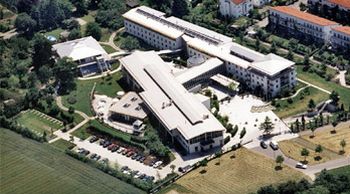 The lectures take place in the AkademieHotel in Karlsruhe.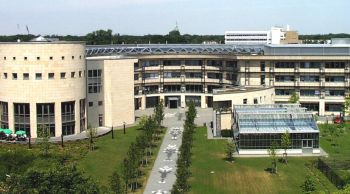 The laboratory course and the company exhibition take place at the Institute of Process Engineering in Life Sciences, Section I: Food Process Engineering (LVT), at the location of the Max Rubner-Instituts (MRI) in Karlsruhe. A shuttle service between AkademieHotel and MRI is organized.